We are back for the 3rd year!!!!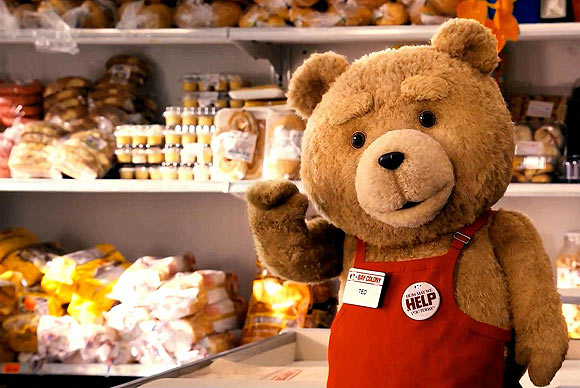 Backup Buddies started in 2013 due to the great deal of attention paid to the treatment and incidents involving females at conferences. Instead of just addressing problems after the fact or talking about it, this is our call to action to address any potential issues and offering at least somewhat of a solution. This year, much like last, I'm SO THRILLED to say that many amazing members of the Black Hat / DEF CON community have jumped onboard to help as well to be the 'eyes' and 'ears' for anyone who needed a hand.
I truly love this community and the amazing experience that the conferences can be, and we all want to do our part to ensuring everyone (from industry to journalists and everyone in-between) has the most positive experience that they can. For the 2015 week of Security BSides + BlackHat + DEFCON,  a bunch of us are offering up our time and efforts to help. If you or someone you know, especially (but not only) female, who is new to the conferences or might need a friendly hand, give them this number:
+1-650-4-BACKUP
This has been setup to contact me via voice and text during the conference so if I'm not close by, I can pass it on to one of our trusted 'Buddies' that is close to the area to help assist people who find themselves uncomfortable, need a friend to talk to about something that happened, are in a situation that is turning bad that need some assistance, or need some first-time attendee guidance. Anyone who reaches out will have their information kept confidential and not shared unless the individual wishes for someone to speak on their behalf.
This number is not:
A party-info line. I can't get you into parties.
A general conference information line. Google and conference staffs are there for you for general info.
A phishing expedition.
1-900-CHATROOM.
"I just wanted to see what's up"
This number is for situations such as:
I need help with or someone to talk to in confidence about an inappropriate situation that is developing or has occurred.
It's my first conference and I feel absolutely alone or am having an absolutely horrid experience.
This line has been a positive experience, let's keep the option open for those who may need it. Please don't be "that guy/girl" who abuses the number or thinks it's funny to crank call. Go crank call rooms at Bally's instead 😉 .
If you are trusting, friendly, and want to help others, send an email to backups at secbarbie.com.
**PHONE NUMBER WILL GO LIVE MONDAY AFTERNOON AUGUST 3rd AND STAY ON-LINE UNTIL THE AUGUST 9TH